Polk County
Historically, logs traveling down the St. Croix River frequently jammed in the Dalles-especially at Angle Rock. People came from miles around to witness the events establishing a pattern of tourism that continues today. With a population of approximately 43,572, the county remains rural with village and small communities dotting the landscape.

League of Women Voters Events and Activities
All upcoming events have been postponed or canceled to protect people during the Covid-19 Crisis.

This league provides voter registration materials and brochures to local libraries.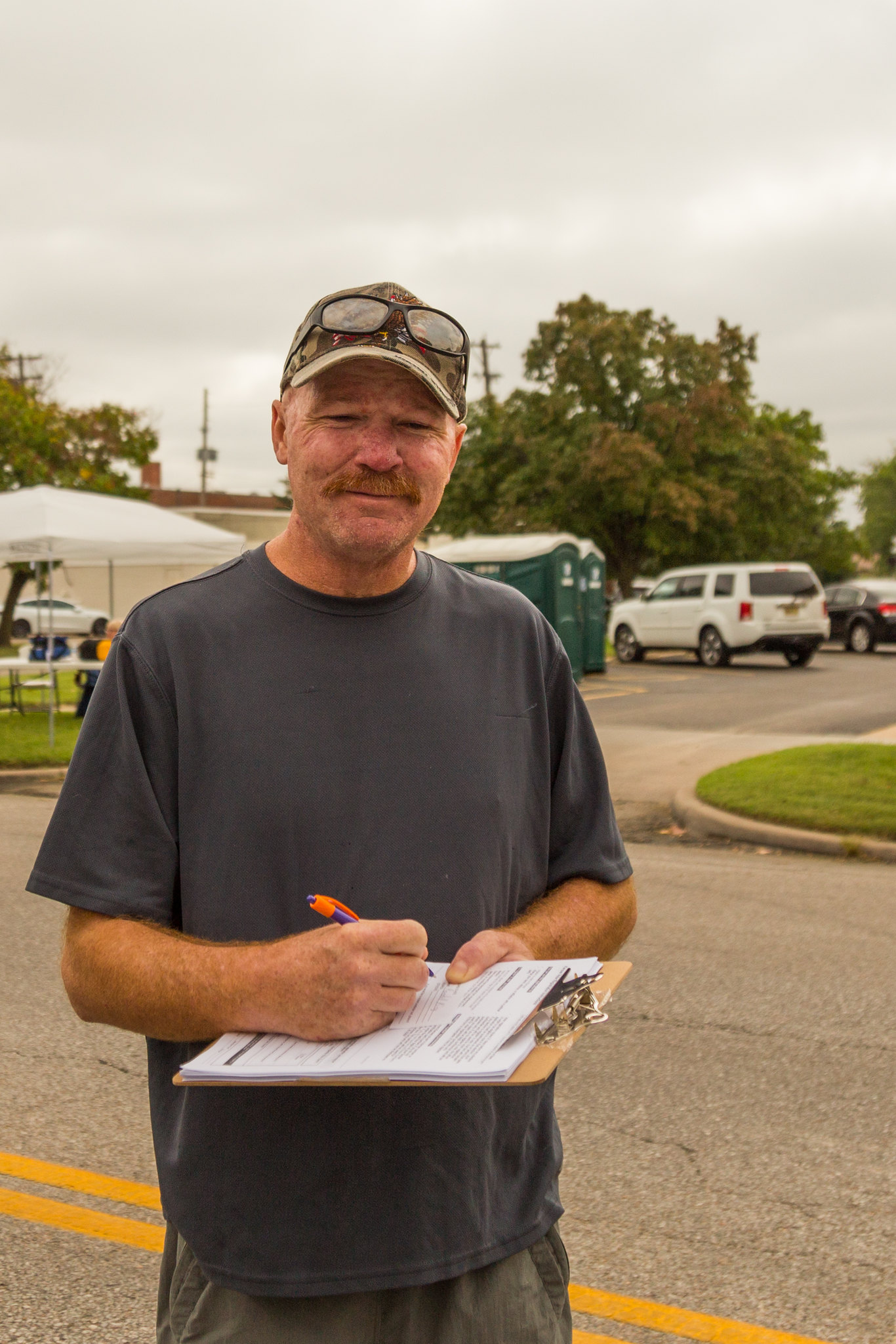 Add a Redistricting Referendum on the Ballot in Polk County
Polk County residents can show their support for nonpartisan redistricting by voting for an Advisory Referendum in the April 2021 election. 
Gerrymandering is a tool used by both political parties to maximize their legislative representation despite the will of the voters. Gerrymandered districts are characterized by irregular shapes that deviate from municipal lines and pack voters of the same political party together, resulting in uncompetitive elections. That is why many states have authorized nonpartisan commissions to draw new district lines every 10 years. However, Wisconsin still leaves this task up to the state legislature, giving the majority party an opportunity to skew results of future elections to their own advantage.
But we can't vote for the referendum unless it is on our ballot. Follow the link below to get this on the ballot!
Polk County Polling Places and Drop Boxes
COUNTY OFFICIALS & WEBSITE
Polk County Government Center
100 Polk County Plaza                Balsam Lake, Wisconsin  54810
County Board Chairperson
Chris Nelson (District 4)
UNITED WAY ALICE REPORT 2017
2016: Living Below Poverty Level
The United Way produced the ALICE report in 2017. ALICE is an acronym for Asset Limited, Income Constrained, Employed – households that earn more than the Federal Poverty Level, but less than the basic cost of living for the county (the ALICE Threshold). Combined, the number of ALICE and poverty-level households equals the total population struggling to afford basic needs.
More than 30% of Polk County residents are considered to be obese.

State of the Valley 2015
University of Wisconsin River Falls Report

Residents Without Health Insurance
Free/Reduced Lunch Elligible Students