St. Croix County
Located along the St. Croix River, the county is close to the Twin Cities of Minnesota. Many people work out of state, however, the rural feel and community atmosphere is prevalent.
League of Women Voters Events and Activities
All upcoming events have been postponed or canceled to protect people during the Covid-19 Crisis.

This league provides voter registration materials and brochures to local libraries.
St. Croix County Polling Places and Drop Boxes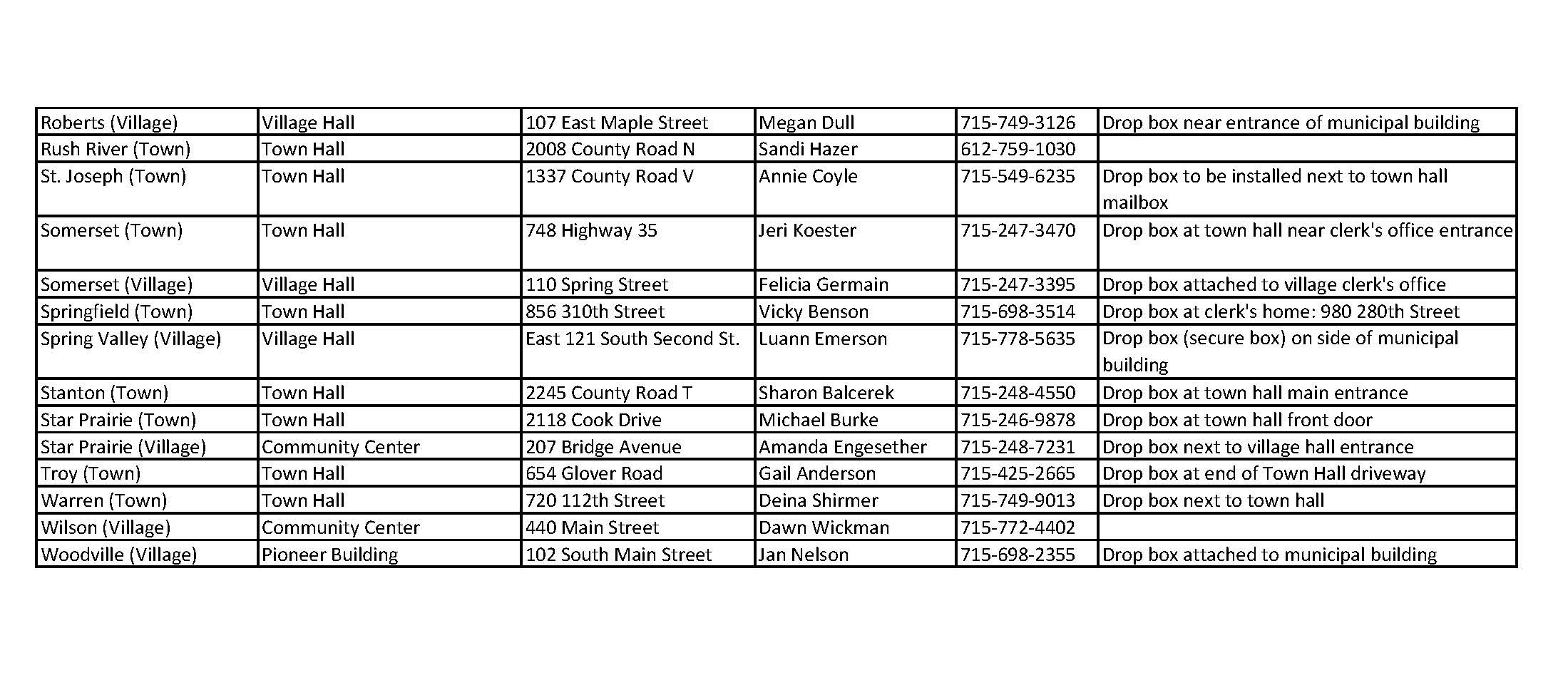 COUNTY OFFICIALS & WEBSITE
St. Croix County Government Center
1101 Carmichael Road               Hudson, Wisconsin  54016
UNITED WAY ALICE REPORT 2017
2016: Living Below Poverty Level
The United Way produced the ALICE report in 2017. ALICE is an acronym for Asset Limited, Income Constrained, Employed – households that earn more than the Federal Poverty Level, but less than the basic cost of living for the county (the ALICE Threshold). Combined, the number of ALICE and poverty-level households equals the total population struggling to afford basic needs.
More than 5,500 residents, including nearly 1,700 children under the age of 18, live below the poverty line.

State of the Valley 2015
University of Wisconsin River Falls Report

Residents Without Health Insurance
Free/Reduced Lunch Elligible Students