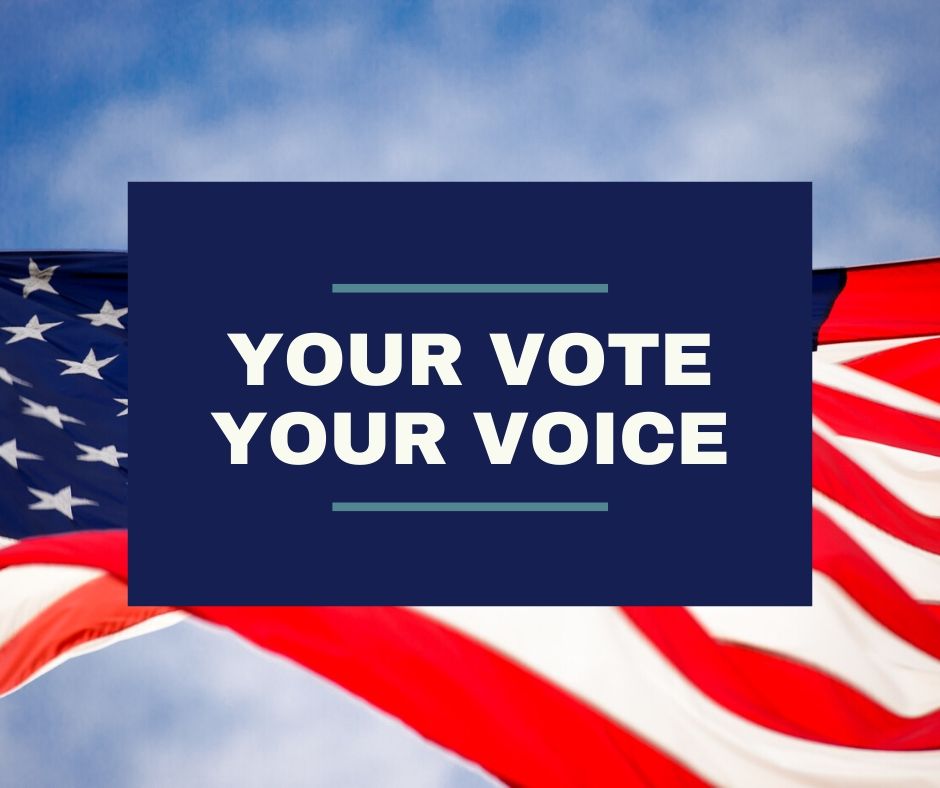 Vote

Are you new to voting? Are you new to Wisconsin? Did you recently move?
The League of Women Voters can help you get ready to vote!
Step 1. Register to Vote

You can register online, through the mail, in person at your County Clerk Office, or at the polling place. You will need an accepted form of identification. There are deadlines for some methods of registering.

The League of Women Voters Wisconsin has all the information you need to register, plus you can actually register online. If you'd rather register in person, the County Information page will give you addresses of county offices and names of clerks.

Check Your Status

If you are a registered voter and have not voted recently, or you have moved, you should check your registration status. You may need to register again.

Have Questions?

The Wisconsin Elections Commission has a help line: 1-866-VOTE-WIS or 1-866-868-3947
There is a free helpline for Wisconsin voters sponsored by the LWV to call for assistance that includes information about the absentee voting witness requirement.
The Helpline number  608-285-2141.

Step 2. Learn About the Candidates

What are the issues you are most concerned about? Learn who is on your ballot and more at Vote411. The League of Women Voters also has a blog entry about "How to Judge a Candidate."

Fake News
Finding information on social media and online can lead to false conclusions. Do you know how to spot fake news? Browse through a presentation by Susan LoRusso, Assistant Professor at the University of Minnesota, for some great tips.
 Step 3. VOTE!

The next election in Wisconsin is the presidential election is on November 3. Mark your calendar.

Absentee Ballots

You do not need to be out of town to request an absentee ballot. You can also vote early. LWV recommends that you plan ahead so you can receive your ballot in the mail and return it before deadlines.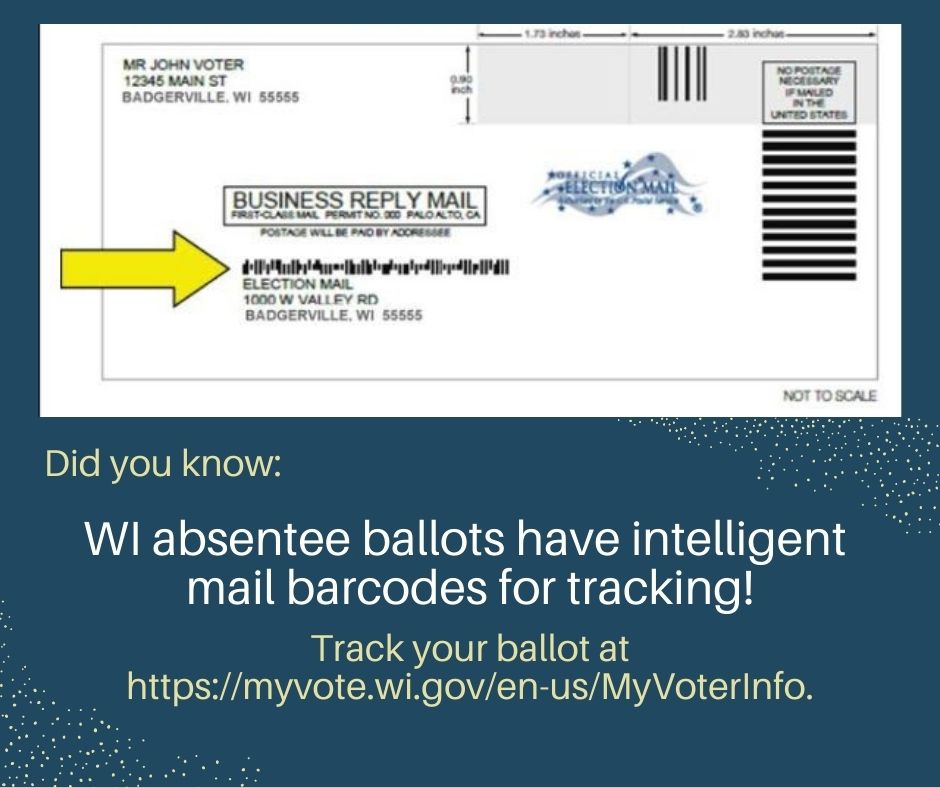 Do You Need a Ride to the Polling Place?

The LWV St. Croix Valley can help. Let us know you need a ride as far ahead of time as you can and we will try to assist you. In this time of Covid-19, we recommend using absentee ballots.

email us: contact@lwvstcroixvalley.org

See a Table of Polling Places, Drop Box Locations and Clerks



Tables are county specific. Follow this link and choose the county you want to see.

Write-in Candidates



Often times, especially in local and school board elections, there are write-in candidates.  The names of write-in candidates are not posted at polling places. Make a list to take with you to the polls or ask a poll worker for a list. If you are voting absentee, ask for a list of write-in candidates when you request a ballot. Spell the candidate's name correctly if possible and write legibly-make it easy for your vote to be counted.